Gain rewards with our Investment Stake Pool
Our Ticker: "000"(3 zeros, adapools.org link for more info)
Stake Pool id: 01df29429173d263c7533a22742dae19f16a08798b7a57873c34cf58
Gain from our pledge amount of "70 000 ADA"
Stake pool name: "Investment Stake Pool"
We take no fee, our fee is 0% . While we still growing we want to help our delegators. So they can help us grow.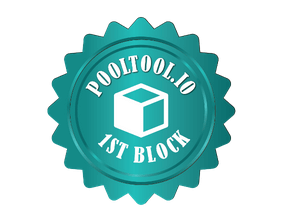 ---
Why stake on Investment Stake Pool?
---
Performance
AMD EPYC 2nd Gen processors together with speedy NVMe SSDs, best high performance hardware. Redundant 10 Gbit network connection.
1 Main stake pool node
1 Backup stake pool node
4 Private relays (in undisclosed locations in Switzerland and world)
2 Public relays (Our public relays are in Germany and Finland)
Security
16 years of experience in network security (Security in Banking and Financial Industry)
Relay nodes and stake pools with built in redundancy
Stake pool protected by private relay nodes in undisclosed locations
Investment Stake Pool servers are located in our state-of-the-art data centers and provide top performance
You maintain custody and control of your ADAs at all times. You don't need to transfer any ADA. How to be safe online? – Beware of crypto scams!
DDOS Protection
Cardano Investment will safeguard stake pool using the latest hardware appliances and sophisticated perimeter security technologies with first-rate protection against large-scale DDoS attacks.
Location – Stability, Security, Reliability, Neutrality!
We host our stake pool and relay node servers in our data centers in Switzerland. And we operate our data centers in accordance with the strict European data protection regulations. Stability, Security, Reliability, Neutrality!

You can now follow us on Twitter


@ISP_Cardano
We were among first 4 pools to register on Shelley!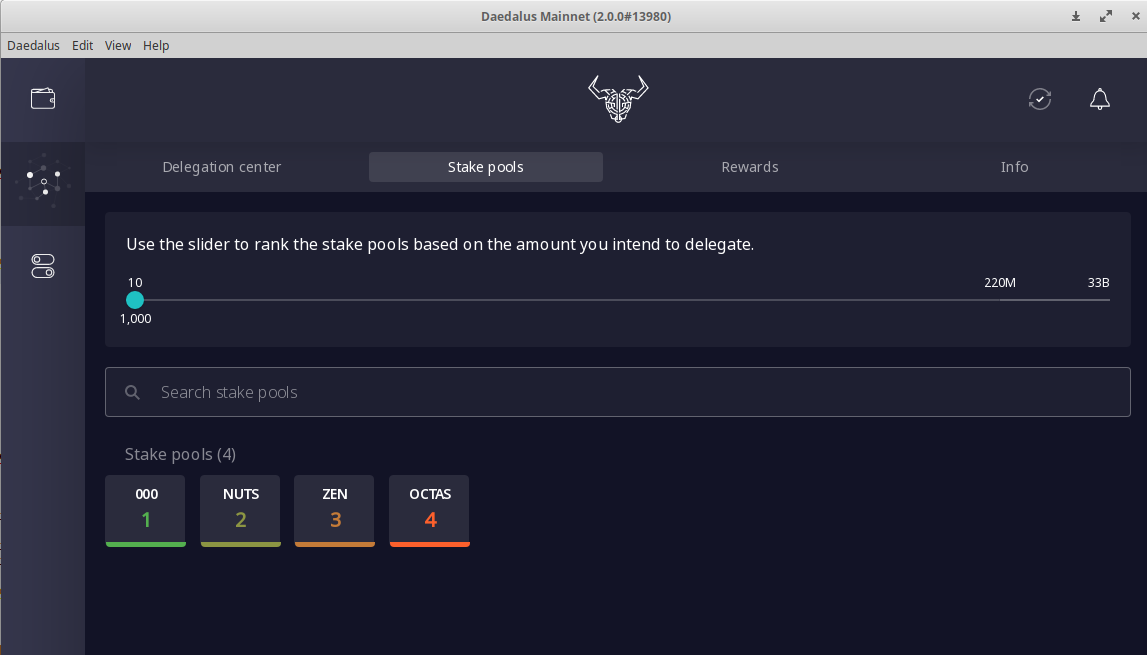 Cardano Staking Cycle
Table explaining Cardano epochs, snapshots and rewards dates.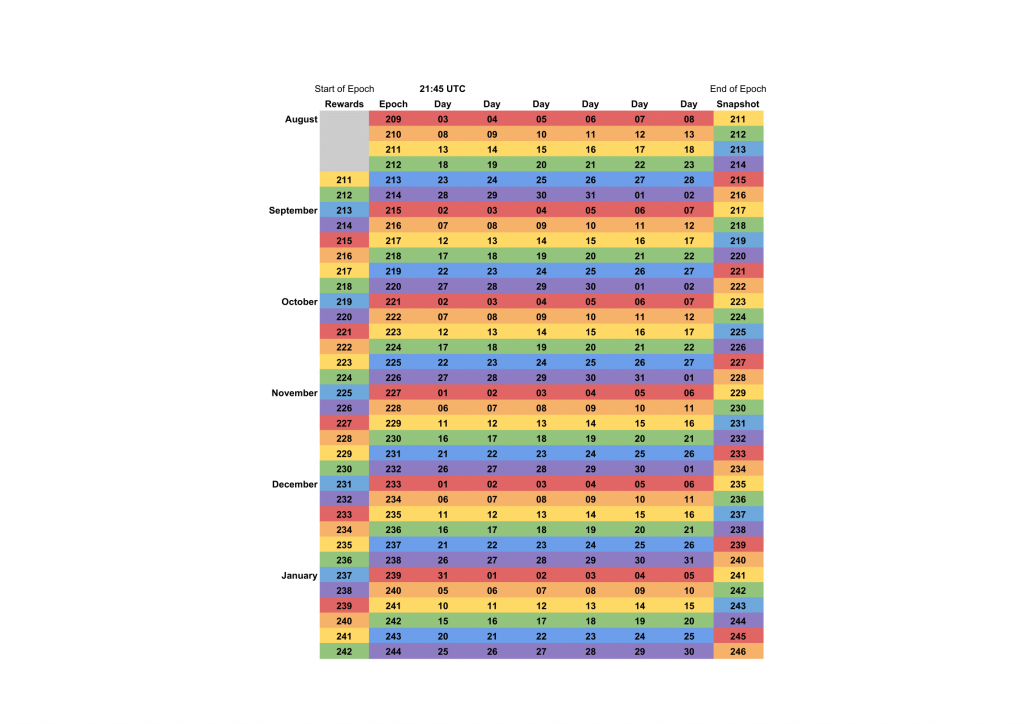 Contact us
If you have any questions or comments feel free to contact us